What are Digital Outreach Services?
Outreach, is the practice of contacting individuals or organisations directly, to build strategic relationships and distribute information about your business.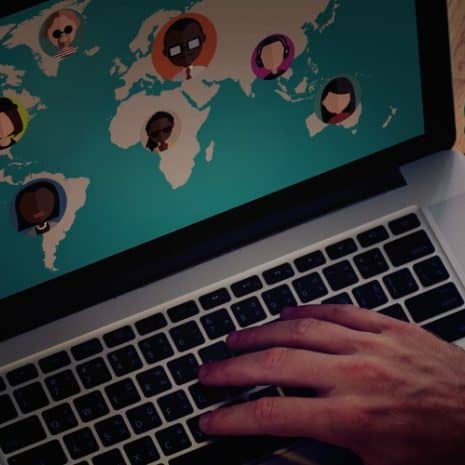 INK specialises in high volume Global Outreach. We can build relationships on scale, in any sector, in any language, in any geographical region.
By utilizing Digital Outreach to build relationships with influential publishers relevant to your business, we can amplify your value offering through trusted intermediaries with an existing platform.
This direct technique is often far more effective than trying to reach your audience through conventional advertising and can be used for the following purposes:
Generating new customers
Building relationships with influencers in your sector
Generating leads
Improving brand awareness
Generating authority on your industry topic
Moving potential customers through the sales funnel
Why should I invest in Outreach Marketing?
Individuals trust product recommendations from a favoured 'third party' rather than the brand themselves. According to Havas Media, the average person only trusts 1 in 5 of the brands they purchase.
With the right value proposition, investing in outreach builds trust, authority, and lasting relationships with your target market.