Dropshipping is a retail fulfilment model that allows a business to sell products without having to keep a large inventory of stock. When using this model, the product is only purchased after the sale has been made. The order will then be fulfilled by a supplier and sent directly to the customer, consequently, the business never has to handle any of the products.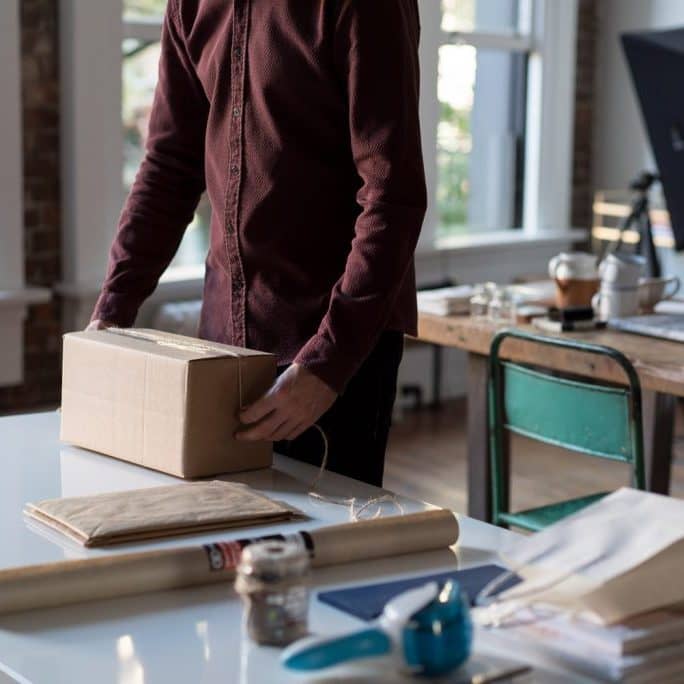 What are the benefits of Drop Shipping?
Dropshipping eCommerce businesses are much easier to get started than traditional brick and mortar stores. As a result of not having stock the business doesn't have to pack or ship items, handle returns or manage stock levels. The main hurdle for starting a dropshipping business is setting up a good looking website and sourcing reliable dropshipping suppliers.
As a result of not having to hold any stock, much less capital is required to start the business. Traditional brick & mortar stores typically have to invest thousands in stock before they've even sold a single product, which can be risky.
Running a dropshipping eCommerce store also allows businesses to be flexible with working hours and location.
Finally, drop shipping stores are much easier to scale up. For example, if a business sells 3 times more products they don't need to do 3 times more work, that extra work falls on the supplier.
Does Drop Shipping have any disadvantages?
Drop shipping does have some disadvantages that you should be aware of before you set up your business. A significant consideration is the possibility of a low profit margin. As a result of the ease of entry into the drop shipping market, your competitors may drive sales by selling products at low prices. Customers will always compare your prices, so if you want to sell higher, you'll need to provide extra value elsewhere.
Another issue that may arise, if you work with multiple suppliers, is the potentially complex shipping arrangements, especially if your customers order multiple products that are all from different suppliers.