Social media marketing is a subset of digital marketing that works hand-in-hand with content marketing strategies to produce content for social media networks.
There are a number of different social media platforms that you can target based on your own requirements. Your business type will be the deciding factor when choosing which social platforms to target. For example, a highly visual business would benefit most from targeting photo & video sharing social platforms.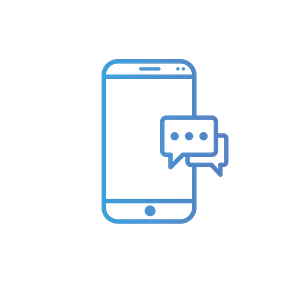 Social Networking & Messaging
Facebook
LinkedIn
Google+
Snapchat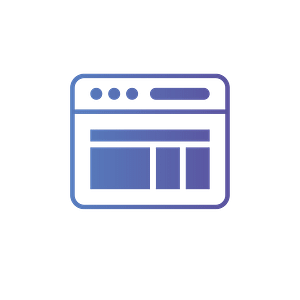 Micro-blogging
Twitter
Tumblr
Photo Sharing
Instagram
Snapchat
Pinterest
Flickr
Video Sharing
Youtube
Vimeo
Facebook Live
Periscope
Why Should I Invest in Social Media Advertising?
In recent years, social media marketing has become an integral part of digital marketing. If you're already investing in other marketing channels, social media marketing is a complementary strategy that can help to boost them further. For example, PPC and SEO strategies can both be improved by using social media websites.
Social media marketing is also an excellent tool for reputation management. The majority of social media platforms put you in direct contact with your audience. Alongside marketing your product, this gives you the opportunity to work directly with your customers to resolve any questions or issues they may have, managing your online reputation in real time and showing prospective customers that you'll continue to look after them after their purchase decision.
Another reason to invest in social media is the cost. Social media marketing is incredibly cheap when compared to other marketing strategies, especially older strategies such as print and TV ads.
Finally, social media is also a great way to give your brand an identity and personality. You'll be interacting with your target audience directly on a daily basis. That time can be used to create a connection between you and your potential customers.