What is Reputation Management?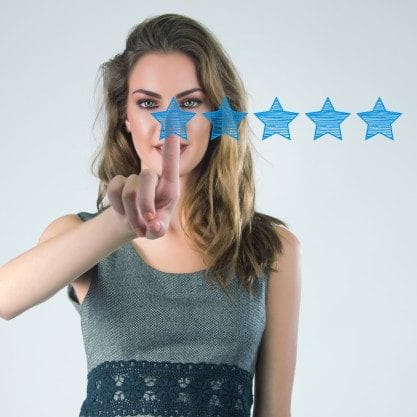 Reputation Management, which is sometimes referred to as Online Reputation Management or ORM, is a strategy that works to shape how the public view a person or company. This is done by monitoring and influencing online content produced by others.
Social media is one of the most effective and easiest ways to manage reputation.  It is a natural platform for a brand or individual to interact with an audience by talking about related products and services.
Search engines are potentially more difficult to negotiate, negative posts about a person or brand can be hard to remove from the search engine results, even if the problem has been solved or the complaint was invalid.
Signs That You Should Invest in Reputation Management
When should a business invest in Reputation Management? Whilst the best way to create a positive online reputation is through improving as a business and providing the best service; it is likely that eventually a mistake will be made, and Reputation Management could be exactly the remedy required to get the public back on your side.
Here are some signs to look out for that may indicate that you should think about investing in reputation management:
Influx of negative reviews that are overpowering positive reviews
Bad publicity (e.g. a security breach that affects user data)
Search engine results show negative content for your target keywords
Your business or website starts to receive a noticeable drop in sales & traffic
When competitors are succeeding, improving reputation could level the field
Misleading or false statements posted about you or your business online