Specialists In International Link Building & SEO
High Quality Backlinks Built By Natives
INK offers a turnkey solution for earning links in any region or language globally.
Complete the form below to see examples of our work and real case studies.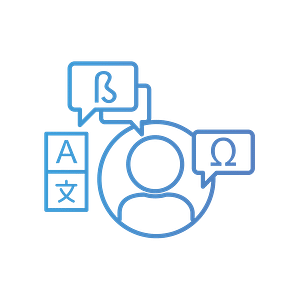 Natives carrying out active campaigns in over 22 countries, all centrally managed from the UK.
We've got everything covered, from outreach, content preparation to fulfilment.
Real time reporting – watch your links go live and provide feedback in real time.
Completely bespoke & customizable: We're able to tailor our process exactly to
your needs.
No retainers or setup fees.
Only pay for results.
We can deliver websites that meet any popular SEO metric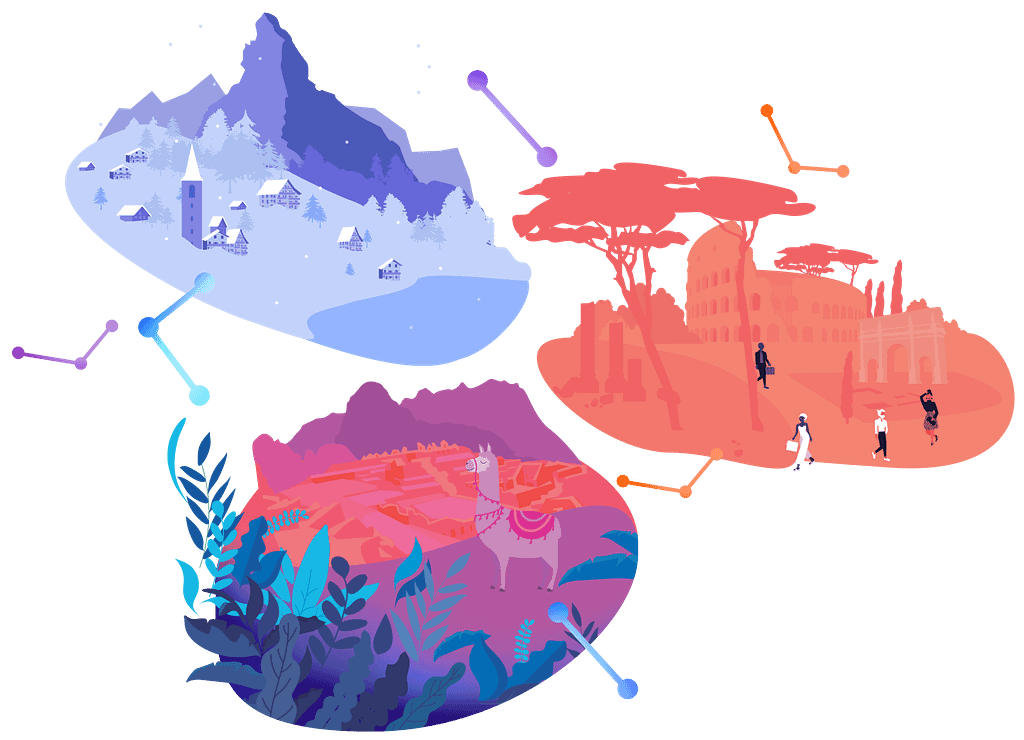 15,485 Publishers


17 Languages


32 Native Teams


22 Countries
Our proprietary software identifies thousands of entities that are relevant to your brand – bloggers, influencers, newspapers, charities, schools and even local government – we crunch the data and conduct a full manual review of every website to finalise a list ready for manual outreach.
Quality websites have one mission: to deliver quality for their audience. Our multi-lingual team make you part of that mission by positioning your content, brand, products or services in a way that others will want to link to them.
From a standing start we are able to commit hundreds of man hours to get people talking about your website or brand. All of our outreach is conducted manually by individuals native to the target region using telephone and/or email.
We see our campaigns as very much a partnership. We talk regularly, report regularly and adjust regularly to ensure we are always aligned with your expectations and related KPIs.